Why Buy From Us?
Over a Decade of Experience
Fast Shipping
Low Price Guarantee!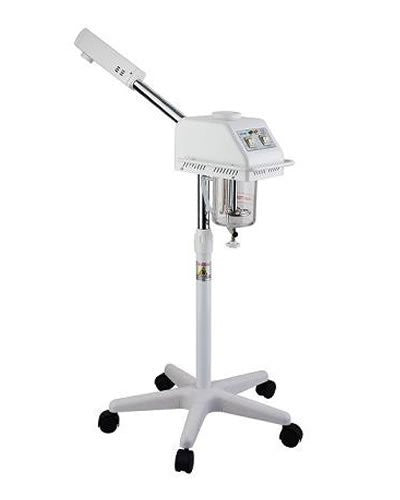 Spa Luxe SL-601 Professional Facial Steamer with Ozone
---
This Spa Luxe SL-601 professional facial steamer is the latest addition to our line of affordable steamers. It features a fixed arm with rotating spray head and adjustable rolling caster base. The durable plastic jar with handle means you'll never have to worry about breaking a glass jar again! Dimensions: Height Range: 36"-40" (Floor to top of Base) Height Range: 46"-50" (Floor to top of Steamer Arm) Arm Length: 19" Base Width: 20"
---
Share this Product
---
More from this collection